Simple Safety Solutions
We provide realistic risk management to get your company where you want to go.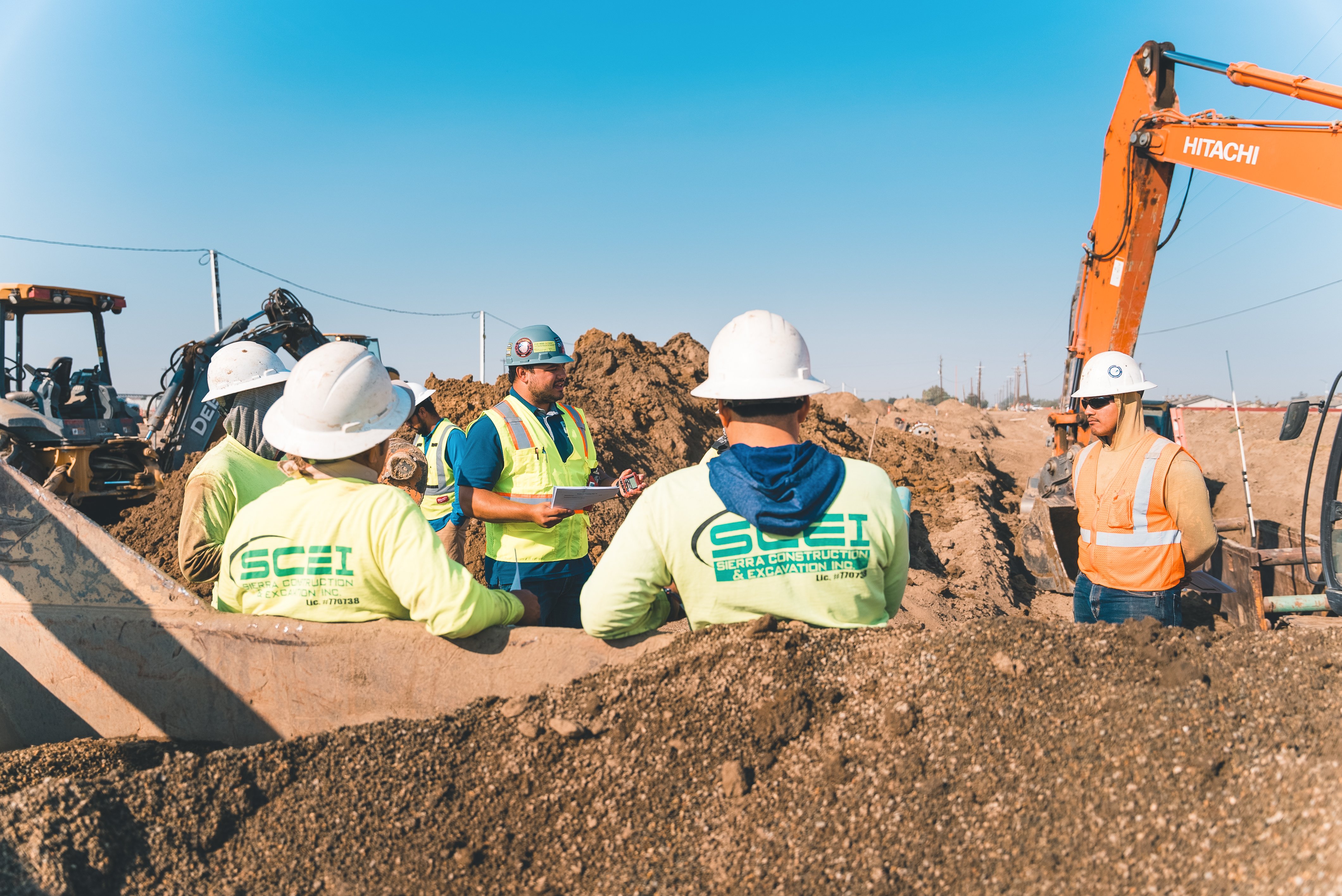 SHARING OUR SAFETY EXPERIENCE
For 5 years A&H has been the Central Valley's premiere safety and environmental training experts.
We are trusted by clients in industries ranging from commercial to oil & gas - and everything in between. We understand your desire to stay compliant while also building a culture of safety. At A&H we can do just that.
LET'S WORK TOGETHER
We're here to help make your company safer.
Have a question? Or want to schedule a meeting?
Schedule a Meeting
Hands-on Learning
We bring the training to your employees with hands-on interactive safety training to build a culture of safety.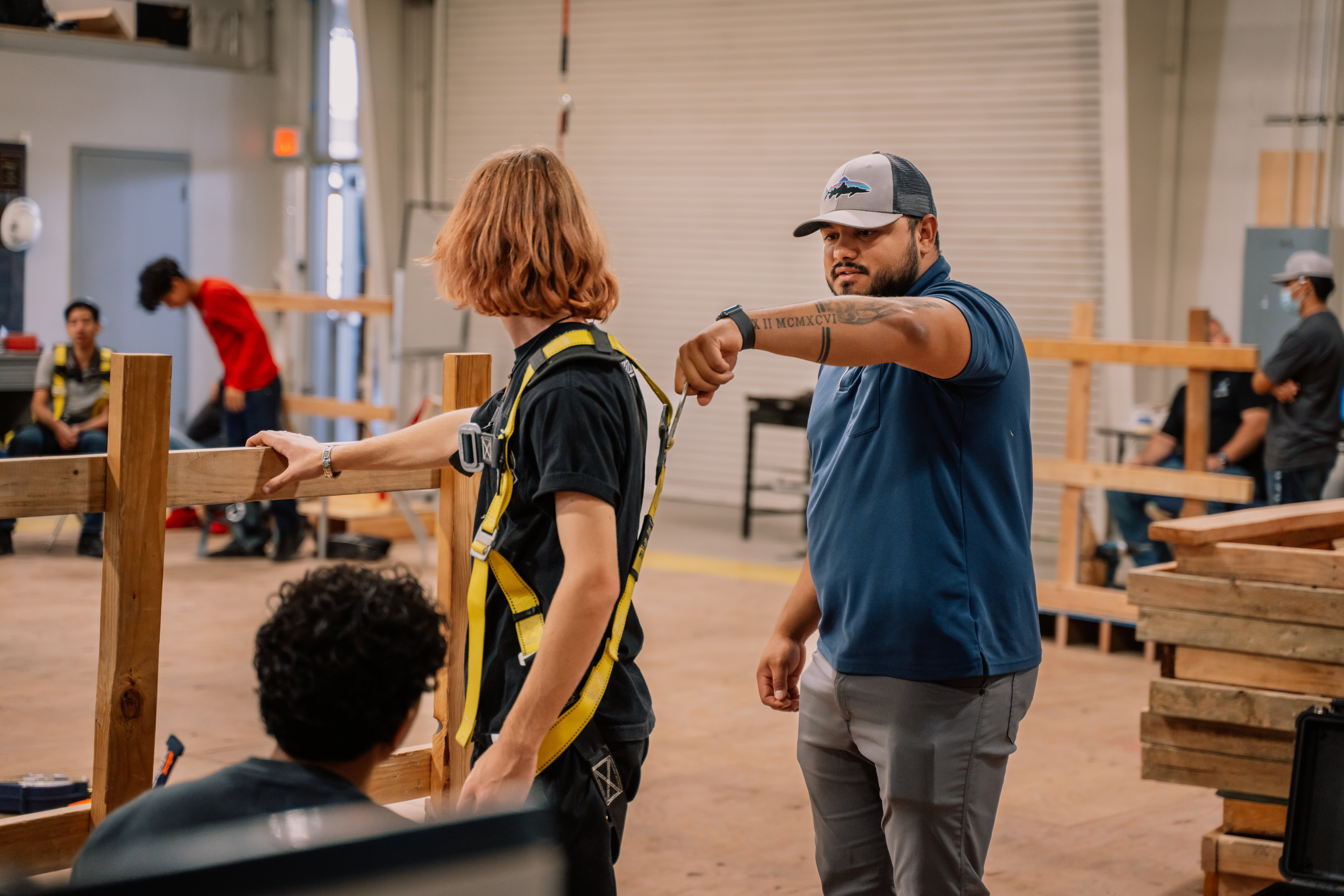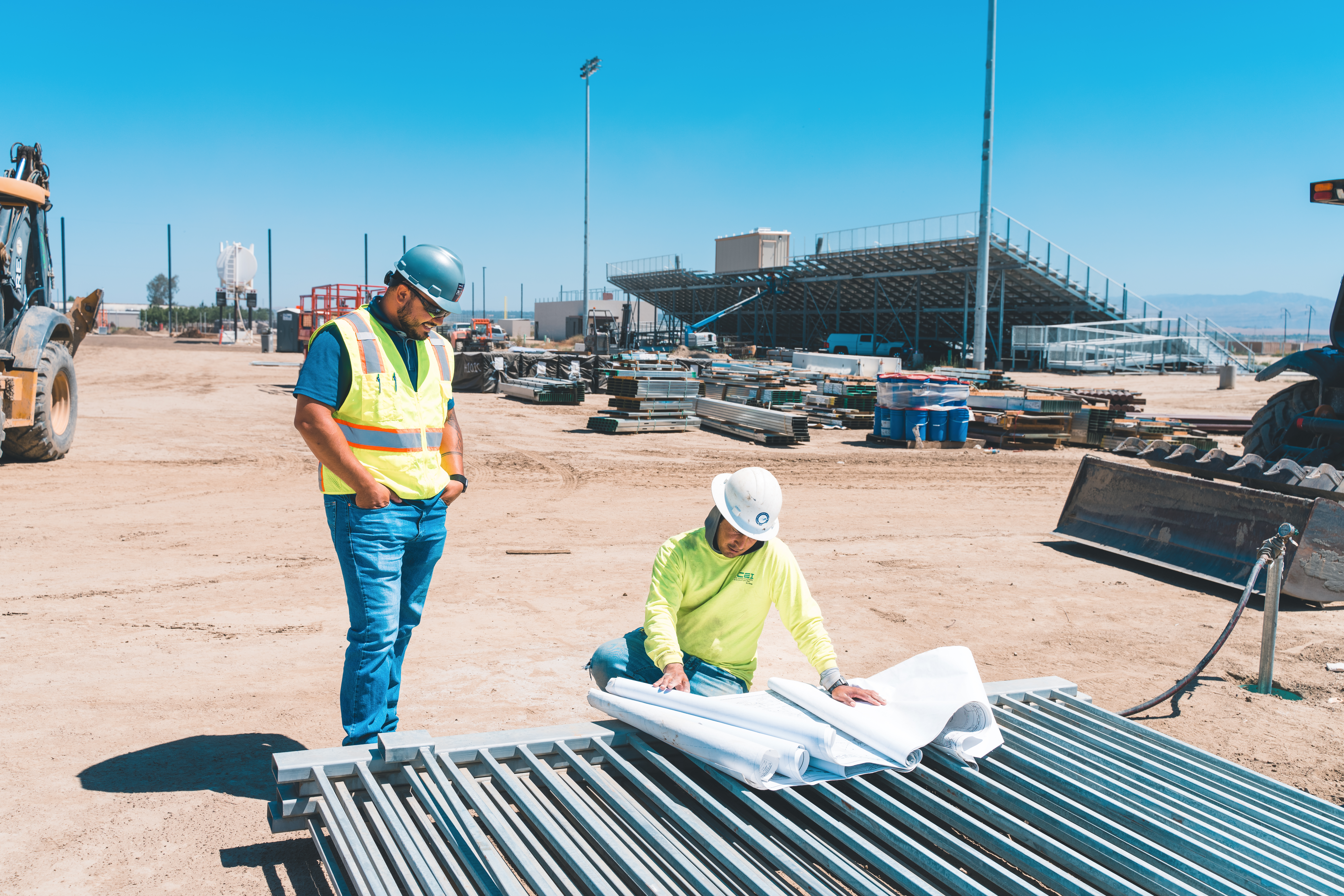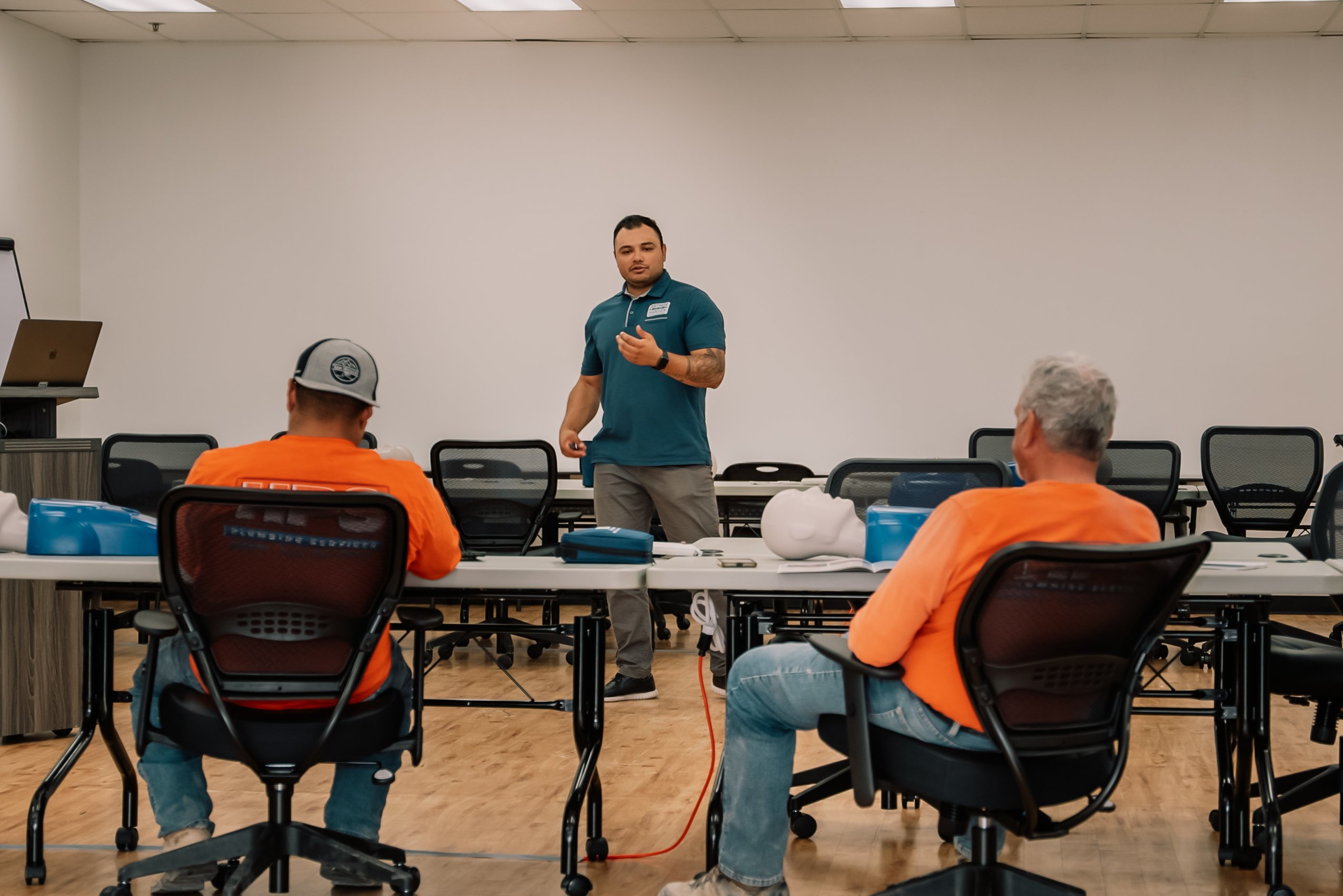 WANT A WORKPLACE SAFETY CULTURE?
It begins with a well-trained workforce.
Right From the Blog
You can easily show popular or recent blog posts for a given tag/topic.
Its your last chance!
Nah... Not really. But you knew that. I will just leave this button here for you when you need it.
Call To Action