Confined Spaces
Your Guide to Confined Spaces
What is Confined Space Training and Who Needs it?
Confined spaces present potential hazards that could harm you or others working around you. The Occupational Safety and Health Administration (OSHA) requires all workers who may perform duties in a confined space to receive essential training under Title 29 Code of Federal Regulations Part 1910.146 "Permit-Required Confined Spaces." This training promotes a safe work environment and explains the proper procedures for working within them. Workers must complete this training before performing their duties, and employers may need space safety training before allowing workers to enter a confined space.

What are examples of a confined space?
Manholes, Silos, Vaults, Pits, Tanks, Vessels, Tunnels, Ducts, Vents, etc.

What is a confined space emergency?
Any occurrence either inside or outside a space, including failure of hazard control or monitoring equipment, that may endanger authorized confined space entrants.

Why are confined spaces dangerous?
Confined spaces can be dangerous due to risks that include asphyxiation, entrapment, engulfment, or exposure to dangerous accumulations of gasses and chemicals.
Fill out this cool form.
Just enter your details below.
What Subjects are Covered During Training?
General Safety Aspects of Permit-required Confined Spaces
What a permit-required confined space is and procedures for safe entry.
How to recognize hazards in confined spaces.
How to fill out a confined space permit.
Proper PPE needed for certain safety hazards.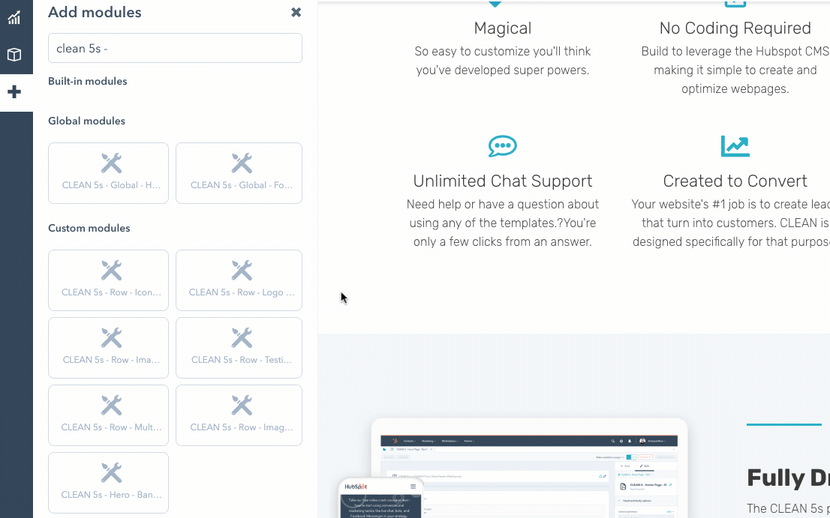 Atmospheric Testing of Confined Spaces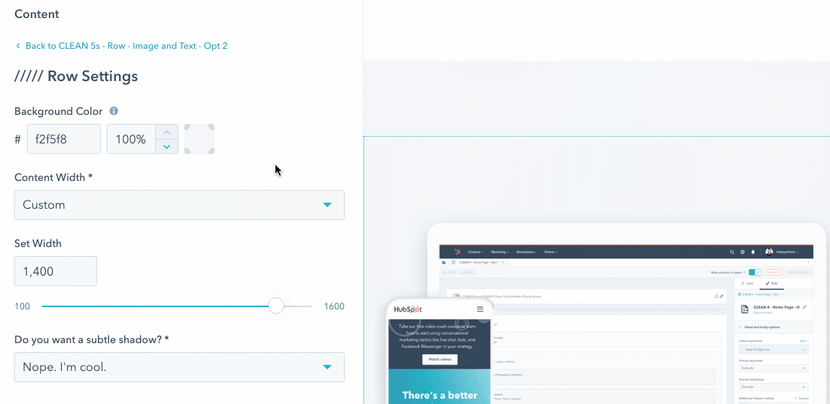 Ventilation Use to Minimize Risk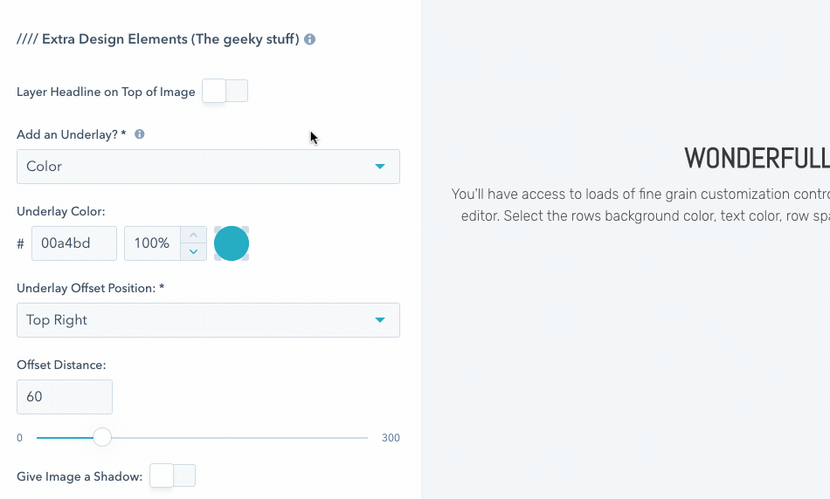 Ventilation Use in Oxygen-Deficient Atmospheres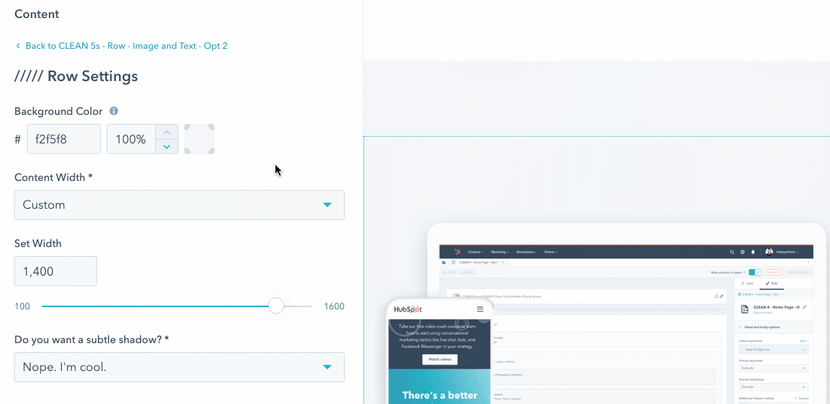 Minimizing Engulfment Hazards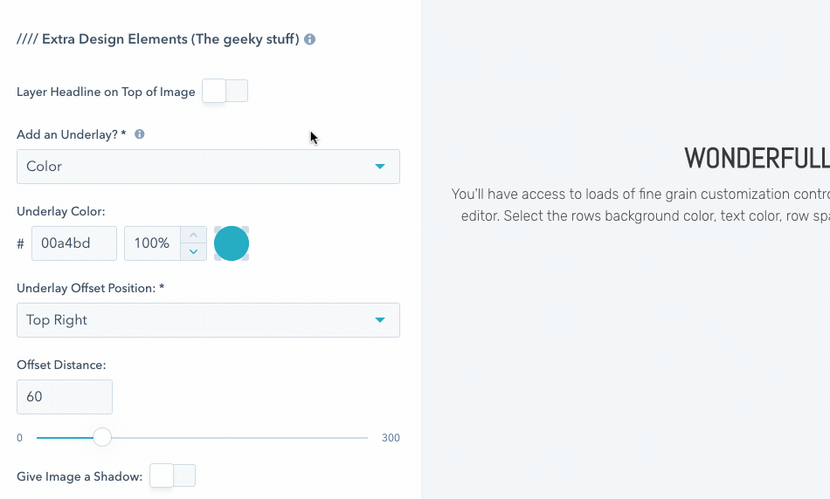 Ventilation Use in Oxygen-Deficient Atmospheres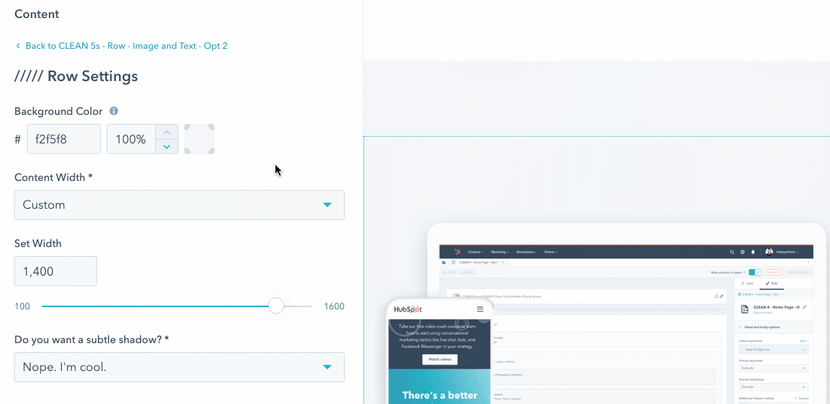 Its your last chance!
Nah... Not really. But you knew that. I will just leave this button here for you when you need it.
Call To Action